Discussion Starter
·
#1
·
Hi all,
So I was following another thread on this forum with complaints of plastic rattling on higher speeds. I have been noticing this vibration almost like metal hitting against plastic when going over certain bumps on my 1 week old Tucson hybrid. Initially thought it was the suspension but got it checked at the dealer and no loose parts there. They could not hear it so I decided to record it.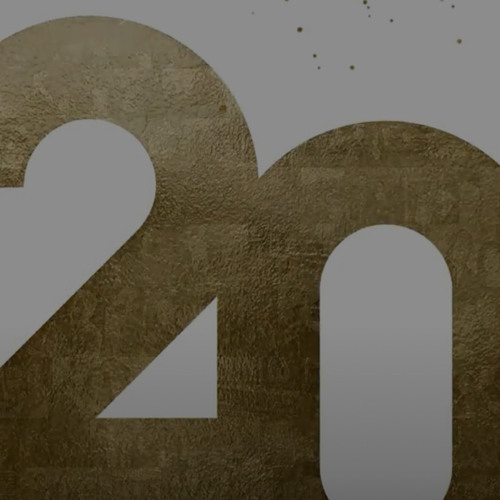 Listen to Eastchester Rd 3 by Aditya Goyal #np on #SoundCloud

soundcloud.app.goo.gl
You can appreciate the sounds first faintly at 0:36sec and then clearly at 0:39 sec. This is at 20 mph going over potholes. Seems to be coming from the driver's side near the seat belt assembly but it's not the seat belt since I taped over it to secure it tight and it still kept coming.
Anyone else have similar issue?
The dealer would not appreciate despite several efforts and kept saying it's normal but it definitely isn't.