Many of us are wandering in the wilderness of the 11 states where Tucson PHEV's are sold, trying to find a particular trim, color, etc. There is some question about the timeliness and accuracy of the inventory on the HyundaiUSA web site. SeattleGrey took the approach of creating a list of Hyundai dealers in target areas and contacting them directly to let them know what they were looking for. That got me to thinking, and I was able to find two web sites that list all Hyundai dealers in the country and by state.
DealerRater (Tip: Use the drop-down for the state name. Keying in the state name doesn't work.)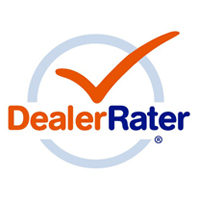 Search the top-rated Hyundai dealerships in Maryland.

www.dealerrater.com
ScrapeHero (All U.S. Hyundai dealers in spreadsheet format. $80)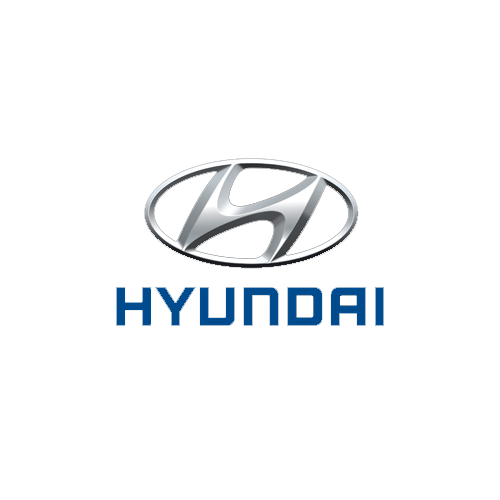 Complete list of all Hyundai Dealership locations in the United States with geocoded address, phone number and open hours for instant download
For convenience, here are the states where Hyundai is selling PHEV's: California, Colorado, Connecticut, Maine, Massachusetts, Maryland, New Jersey, New York, Oregon, Rhode Island, and Vermont