Limited PHEV, Quartz White with grey interior
I have to charge my 2022 Tucson PHEV outdoors using an extension cord. In case this information might be of use to somebody else, this is the system I came up with.
You can use the charger outside in any weather. It is rated at IP67, which means it is: 6 - "Protected from total dust ingress" and 7 - "Protected from immersion between 15 centimetres and 1 metre in depth ".
If your electrical circuit can handle the load, crank the charger all the way up to its 12-amp maximum charging rate.
Breaker Panel
: I installed a combination AFCI/GFCI breaker. This is optional but I would recommend it if possible.
Outlet
: If you don't have a GFCI or AFCI/GFCI breaker then the outlet must be a GFCI or AFCI/GFCI receptacle. If you do have a protective breaker then the outlet should be a heavy duty non-GFCI receptacle.
Cover (see pictures)
: Jumbo Weatherproof In-Use Cover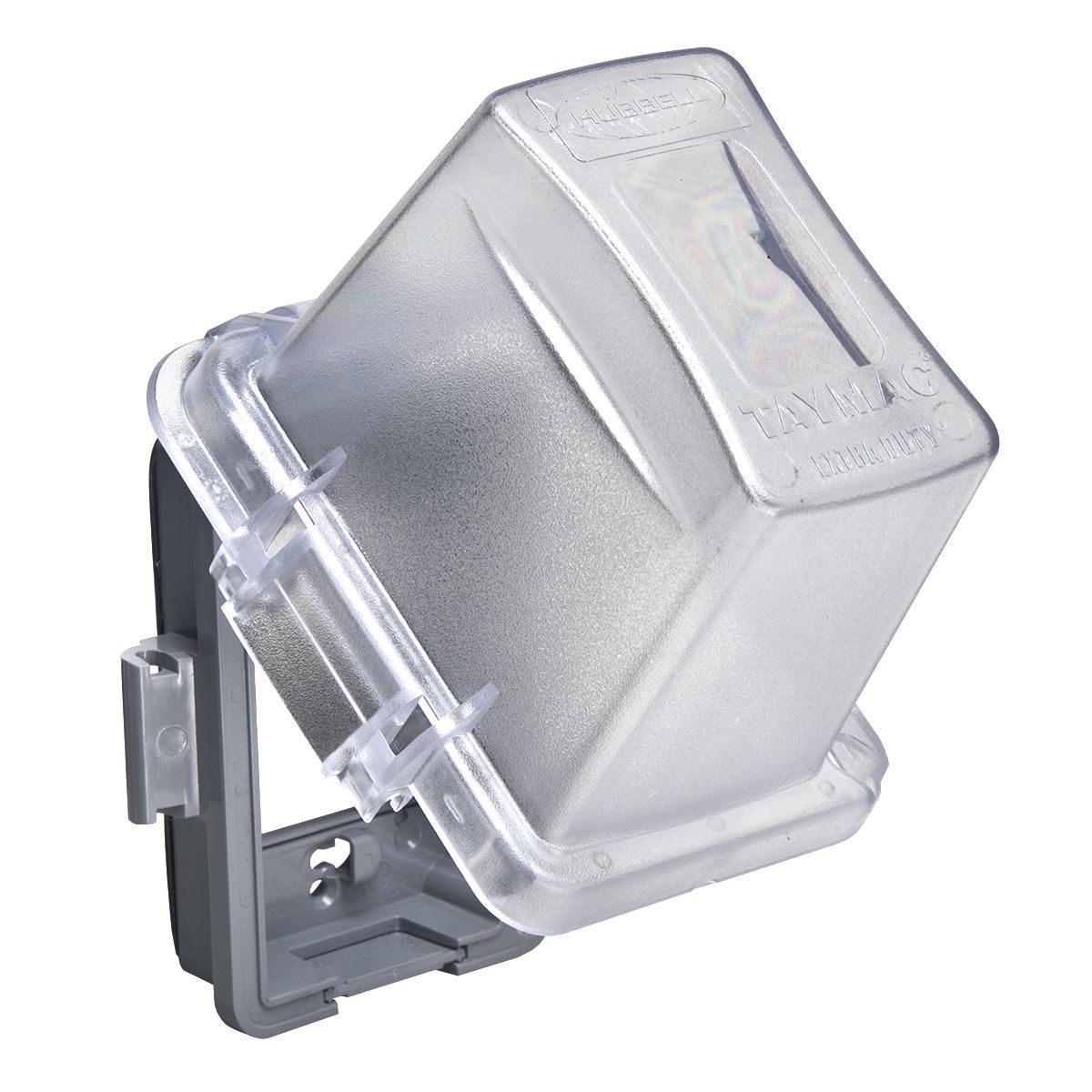 1-Gang Weatherproof In-Use Cover, EXTRA DUTY®, 16-in-1, 4-3/4 in. Deep, Clear
www.hubbell.com
Extension Cord
: Special 12/3 (12 gauge, 3-conductor) extension cord rated to stay flexible down to minus 58 degrees Fahrenheit. Cut to length.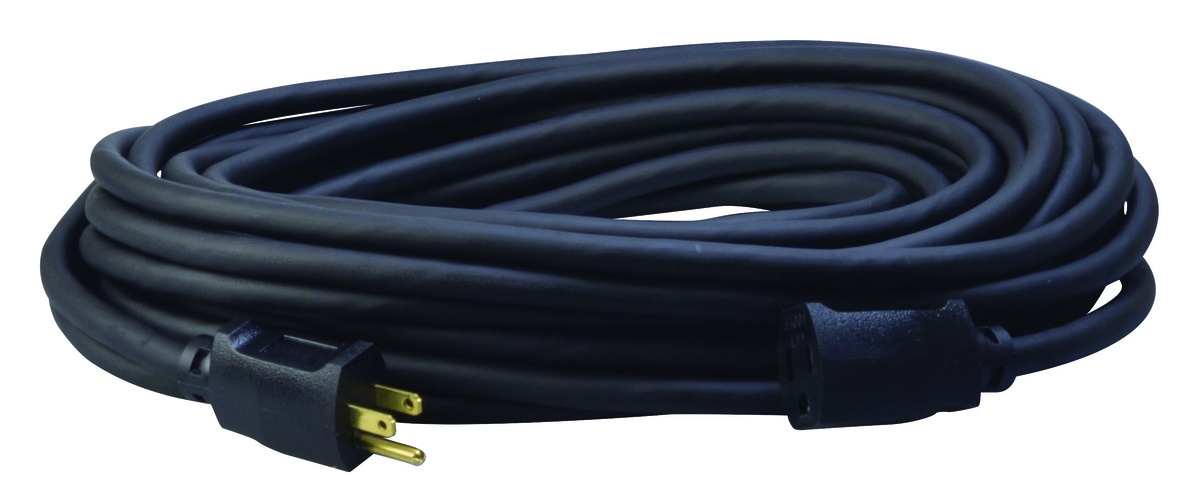 Polar/Solar 1628SW0008 12/3 Heavy-Duty 15-Amp SJEOOW Cold Weather Extension Cord, 50-Feet

www.southwire.com
Waterproof Receptacle
: Installed on cut end of extension cord. Did not install cap.
Waterproof Plug
: I cut the plug off of the charger cord and replaced it with this waterproof plug. I freaked out when I saw that there were four conductors in the charger cord, but research and experience has shown that the 4th conductor doesn't do anything.
Notes
: Be sure to maintain proper polarity when installing the waterproof plug and receptacle. I may wrap the connectors in self-amalgamating tape, mostly to hide the yellow but this will also add a little bit more waterproofing.
Cable Hanger & Dock Holster (see pictures)
: I like this design because the holster is at an angle and the charger plug doesn't stick out as much.
Buy EVSE EV PHEV Charger Plug Angle Nozzle Dock Holster Holder for SAE J1772 Electric Vehicle with Cable Organizer Hook Screws: Charging Station Accessories - Amazon.com ✓ FREE DELIVERY possible on eligible purchases
Neoprene Bumpers (see pictures)
: I wrapped the ends of the charger with 1-inch neoprene strips held in place with self-amalgamating tape. This is to protect the charger from getting scuffed on the concrete.
Amazon.com: DOBTIM Neoprene Rubber Strips 1/4 (.250)" Thick X 1" Wide X 5' Long, Solid Rubber Rolls Use for Gaskets DIY Material, Supports, Leveling, Sealing, Bumpers, Protection, Abrasion, Flooring, Black : Industrial & Scientific
Amazon.com: Permatex 82112 1" x 10' Self-Fusing Silicone Tape : Everything Else